Coming Soon...
Newsies
Uxbridge Music Hall
Thu, 23 May 2019 - Sat, 1 Jun 2019
Tickets on sale: 20 Feb 2019
---
Lindsay Rose Highland Dance Company 4th Annual End of Year Recital
Uxbridge Music Hall
Thu, 20 Jun 2019
Tickets on sale: 03 Jun 2019
---
Aladdin Jr.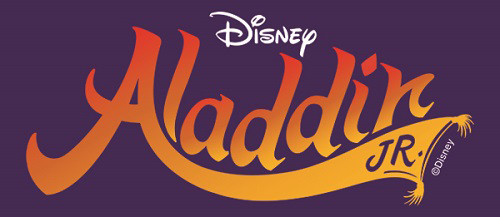 Aladdin Jr.
Join Aladdin and Jasmine on their magical carpet ride!
With the holidays around the corner, kids of all ages will delight in the Vocally Inspired Performers production of Aladdin Jr.
This Disney favourite will be on stage at the Uxbridge Music Hall for five shows: December 6 – 9, 2018.
This brand-new adaptation, features unforgettable music from the original movie, but also includes amazing new music from the Broadway
The cast consists of talented local singers, dancers and actors, aged 8-16. Everyone's favourite characters will be there, including Iago the talking parrot, and of course, Genie! Get ready to meet some exciting new characters as well. There will be plenty of Disney fun and enchantment for the whole family.
Tickets are: $23.00 for adults and $19.00 for students and include all taxes, ticket fees and Music Hall Improvement Fund.
Venue: Uxbridge Music Hall