The Next Generation Leahy - Christmas Show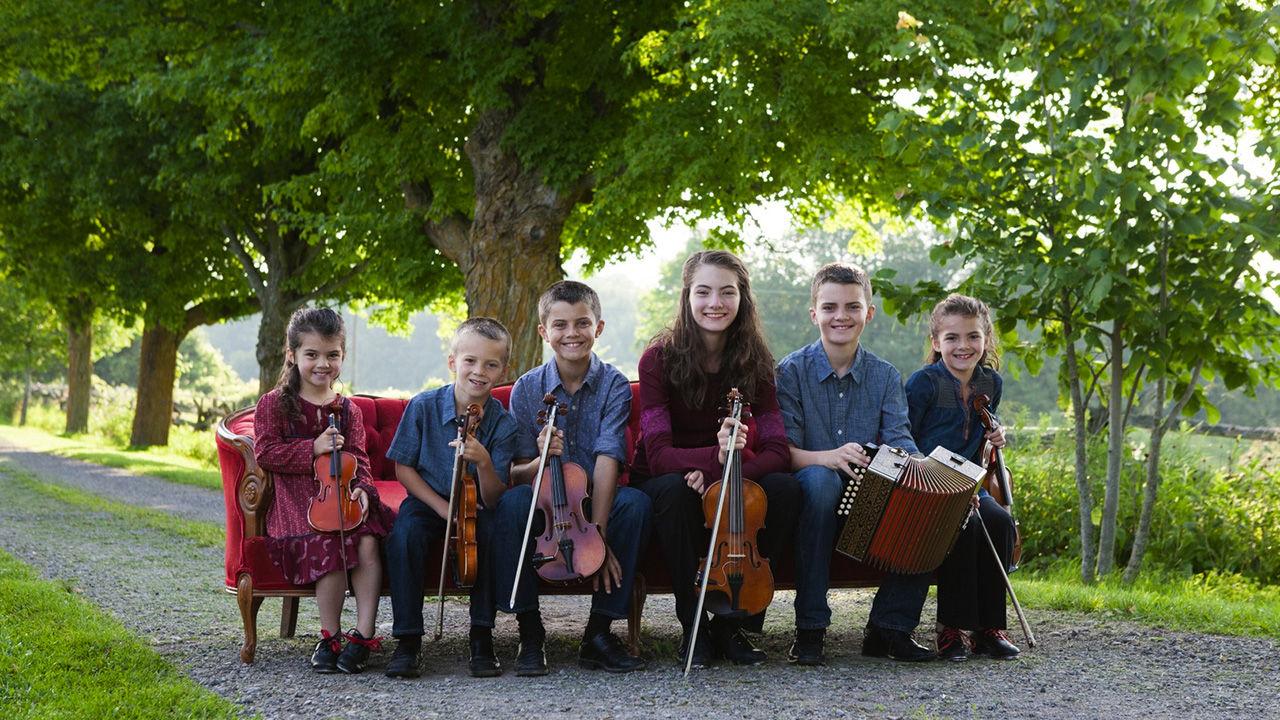 The Next Generation Leahy - Christmas Show
Ryleepuss Productions proudly presents: The Next Generation Leahy - Christmas Show.
The Leahy family is back, at full throttle to bring you their Christmas special at the Uxbridge Music Hall.
All tickets are: $32.00 and include taxes, ticket fees and Music Hall Improvement Fund.
Doors open at 7:00pm for a 7:30pm show.
Venue: Uxbridge Music Hall