Illustrator Showcase with Brenda Clark & Jan Dolby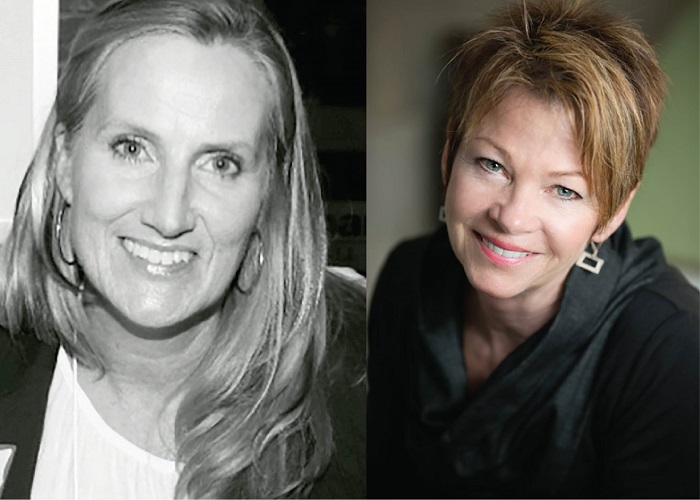 Illustrator Showcase with Brenda Clark & Jan Dolby
Tickets: FREE (pre-register online)
Venue: Blue Heron Studio
10:30 AM to 12:00 PM
Event Description: In our opinion, the best part of bedtime is cuddling close and sharing an adventure, but what would those storybooks be without the illustrations?
In this event we celebrate the artists behind the artwork as we welcome Brenda Clark and Jan Dolby to Blue Heron Studio. We invite you to bring the whole family to meet the illustrators, explore their art through our studio's gallery and take home your own illustration. Select pieces by the artists will be available for sale.
Be sure to leave some extra time for colouring and story time with our illustrators. For budding artists, Brenda Clark will share a little insight into the illustration world.
Event begins at 10:30 am and story time follows.
Author Bio:
Brenda Clark
Brenda Clark is best known as the illustrator of the original Franklin the Turtle series written by Paulette Bourgeois. She has also illustrated Sadie and the Snowman, Big Sarah's Little Boots, and the award- winning Little Fingerling.
Fun Fact: Brenda was the first ever children's author to visit Blue Heron Books.
Jan Dolby
Jan Dolby is a freelance illustrator who works throughout the realm of visual arts. She uses acrylic paint, watercolour, graphite and markers along with Photoshop and Illustrator to create her beautiful illustrations. Her artwork can be seen most recently in Gabby alongside author Joyce Grant.
Event begins at 10:30 am and story time begins at 11:00 am
A ticket must be presented for this event. Seating is on a first-come first-served basis
Venue: Blue Heron Studio