The Mask of the Golden Gaels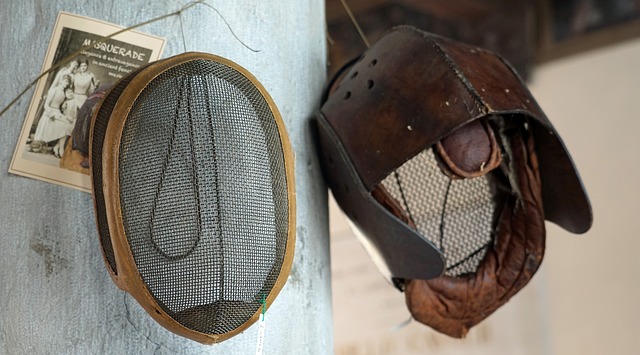 The Mask of the Golden Gaels
Mask of the Golden Gaels
Detective Sam Auger's vacation is interrupted when a mysterious woman enters an nnocent looking Bistro looking for help to solve her husband's murder. What Sam doesn't know is that "Cookie" has layers of secrets, including knowledge of a valuable and long-missing piece of Canadiana. Unfortunately the dreaded underworld boss of bosses, Valek Kasparian, knows about the mask too. Will the dangerous game Cookie is playing draw Sam into a world of murder and intrigue? How far will these people go to get their hands on the Mask of the Golden Gaels? And who will end up with it in the end?
Find out what happens when the Beech Street Theatre performs The Mask of the Golden Gaels!, written and directed by Whitby's Michael Khashmanian, starring Kit Greaves of Bowmanville as Sam Auger, Kathy Stinson of Oshawa as Cookie and Reid Pierson of Oshawa as Valek Kasparian.
All tickets are $45.00 and include dinner and show.
Dinner at 6:00 PM, show at 7:30 PM.
Venue: Brooklin Pub & Grill