Frozen Jr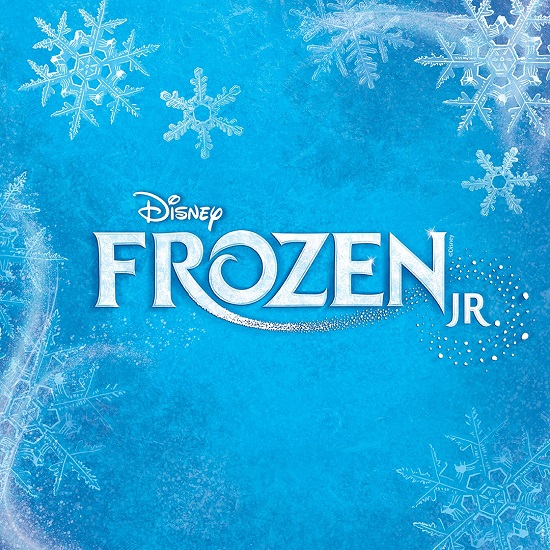 Frozen Jr
Vocally Inspired Performers is beyond excited to be taking on Frozen JR.
The story of Frozen has captured the imagination of people of all ages since it first hit the big screen.
The enchanting modern classic from Disney is based on the 2018 Broadway musical, and brings Elsa, Anna, and the magical land of Arendelle to life, onstage. The stage production has all the magical music and moments from the film - and even some added songs and surprises.
A story of true love and acceptance between sisters, Frozen JR. expands upon the emotional relationship and journey between Princesses Anna and Elsa. When faced with danger, the two discover their hidden potential and the powerful bond of sisterhood. With a cast of beloved characters and loaded with magic, adventure, and plenty of humor, Frozen JR. is sure to thaw even the coldest heart!
VIP's production features over 30 local young performers, fantastic sets, costumes and choreography and lots of fun and surprises the VIP audiences have come to expect!
All ticket prices listed include all taxes, ticket fees and Music Hall Improvement Fund and are priced at: $26.00 (adult), $20.00 (students)
Venue: Uxbridge Music Hall