An Evening with John Irving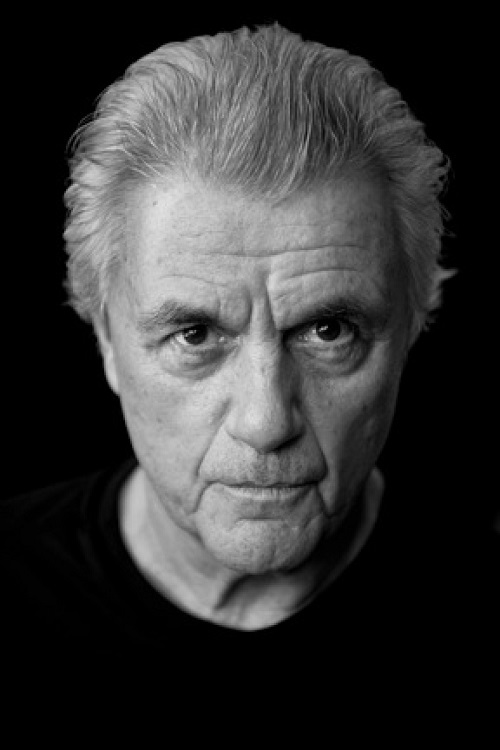 An Evening with John Irving
Tickets: $25.00 + HST
Venue: Uxbridge Music Hall, reserved seating
Event Description: Celebrate an evening with one of the greats. John Irving takes the stage to share passages from his work-in-progress and talk about his many other celebrated books. To salute this auspicious occasion, Uxbridge's brand-new craft cider house, Slabtown Cider Co., has created a unique offering (called The Cider House Rules!) to launch The Book Drunkard Festival and toast our headliner,
John Irving.
Author Bio: John Irving, born in Exeter, New Hampshire in 1942, is a true literary superstar. Since his authorial debut in 1968 with Setting Free the Bears¸ Irving has not only published 14 multi-award winning novels, but he won an Oscar for his screenplay The Cider House Rules, a Lambda Literary Award for In One Person, and has competed as a wrestler for over 20 years. 2018 marked the 40th anniversary of The World According to Garp. Said Terra Arnone in the National Post, "The World According to Garp is, to me, the best-written example of whatever elusive literary quality makes a human being capable of sobbing and laughing simultaneously."
His novels have been translated into more than thirty-five languages; his all-time best-selling novel, in every language, is A Prayer for Owen Meany.
Venue: Uxbridge Music Hall