Barefoot on the Moon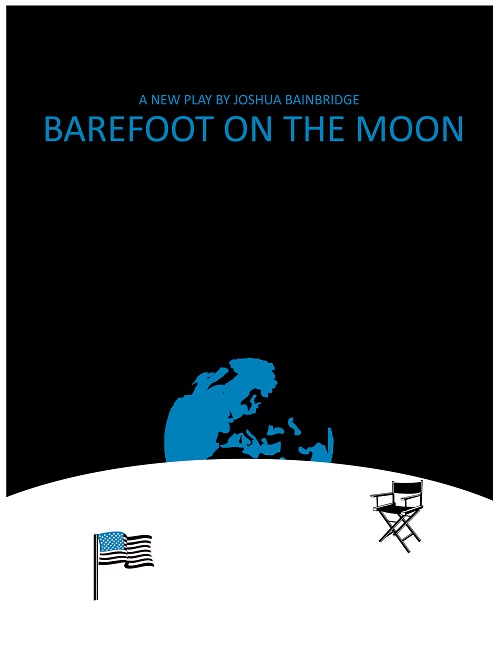 Barefoot on the Moon
The Proscenium Club (The Life and Death of John the Milkman) returns with a biting, dark comedy exploring the lifelong tension between American dreams and nightmares.
In Sudbury Ontario, 1969, a small group of amateur filmmakers is commissioned for a big job.
They must create one of the biggest lies in recorded history. They must convince the world we landed on the moon.
Written and directed by Joshua Bainbridge
October 24, 25, 26, 2019
Doors open at 7:00. Show at 7:30
Tickets: Youth $20.00 Adults $25.00
Available at Sugar F/X or www.starticketing.com
Information: www.prosceniumclub.com
For group rates call Mike Bridgeman 416-702-6604
Venue: Uxbridge Music Hall