Christmas Goose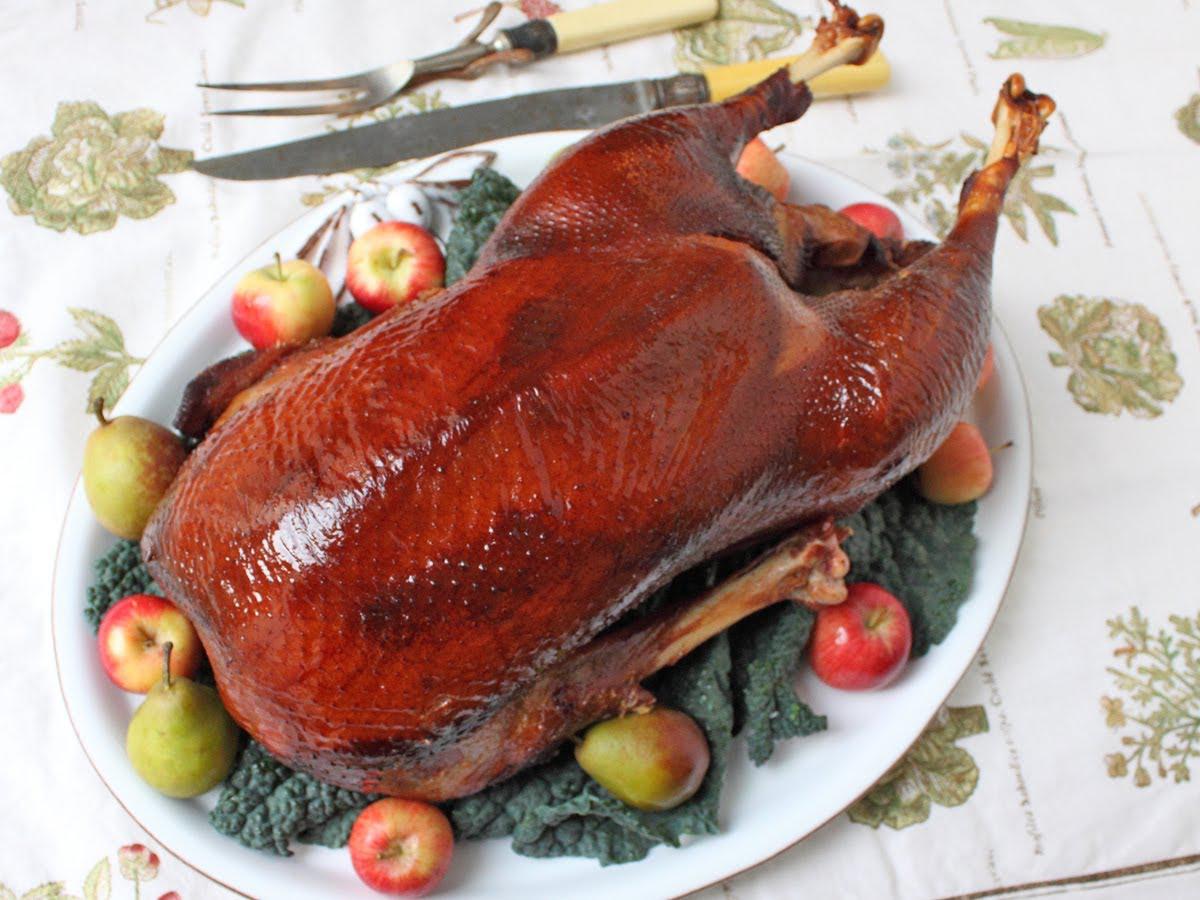 Christmas Goose
Beech Street Theatre Company presents: Christmas Goose. Christmas will never be the same again! A festive comedy written by Tom Kelly and Michael Khashmanian. Directed by Jan Donnelly.
Milt and Betty plan to host a Christmas dinner for the church choir - a roast goose with all the trimmings - except Betty can't cook! When an unknown woman shows up, the congregation fears that Father O'Malley is having an affair. As they try to "save" their priest things become even more complicated when a reporter and a stripper show up!
A humourous look at a traditional Christmas.
Tickets $27.00 and include all service chrages.
Venue: Abilities Centre - Whitby