Jane Urquhart and Susan Swan in Conversation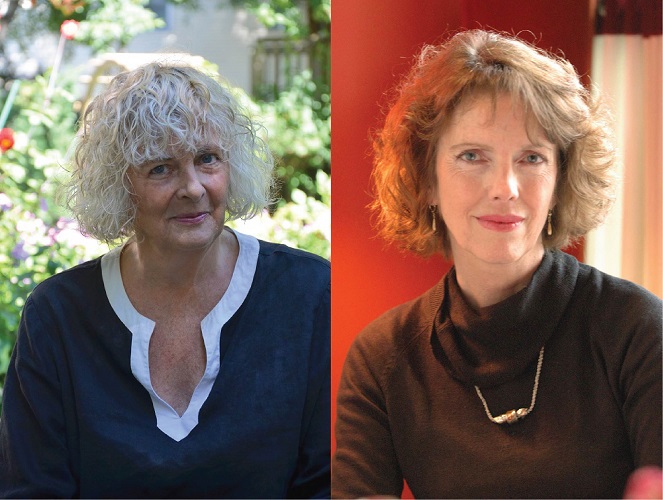 Jane Urquhart and Susan Swan in Conversation
Tickets: $25.00 + HST
Venue: Wooden Sticks Golf Club
Event Description: Jane Urquhart was one of the first authors to ever grace the stage at a Blue Heron Books event and we are thrilled to welcome her back. She returns to talk books with her esteemed colleague, Susan Swan. Join Jane and Susan for an evening filled with great conversation!
Author Bios:
Jane Urquhart
Jane Urquhart is the author of seven internationally acclaimed novels. She has been a finalist for several prestigious awards including the Giller Prize, the Booker Prize, and was awarded the Governor General's award for the Underpainter. Her books have been translated into numerous foreign languages; in 2005 she was named an Officer of the Order of Canada.
Susan Swan
Susan Swan is a journalist, feminist, novelist, activist and teacher. Her fiction has been published in over twenty countries and her novel The Wives of Bath was made into a feature film.
Her most recent novel, The Dead Celebrities Club, was released in early 2019, and is a fascinating tale of a Canadian tycoon imprisoned in the US for fraud.
All tickets are general admission - Seating is on a first-come first-served basis.
Venue: Wooden Sticks