A Funny Thing Happened On The Way To The Forum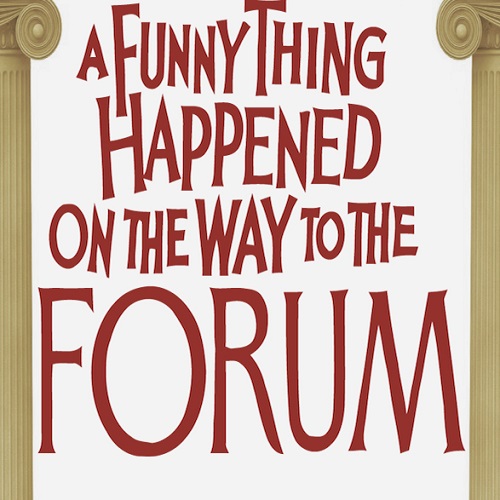 A Funny Thing Happened On The Way To The Forum
OnStage Uxbridge presents: A Funny Thing Happened On The Way To The Forum.
Inspired by the farces of the ancient Roman playwright Plautus (251–183 BC), specifically Pseudolus, Miles Gloriosus, and Mostellaria, the musical tells the bawdy story of a slave named Pseudolus and his attempts to win his freedom by helping his young master woo the girl next door.
All tickets are: $24.00 and include all taxes, ticket fees and Music Hall Improvement Fund.
Venue: Uxbridge Music Hall