An Evening of Mystery with Rachel McMillan & Andrew Pyper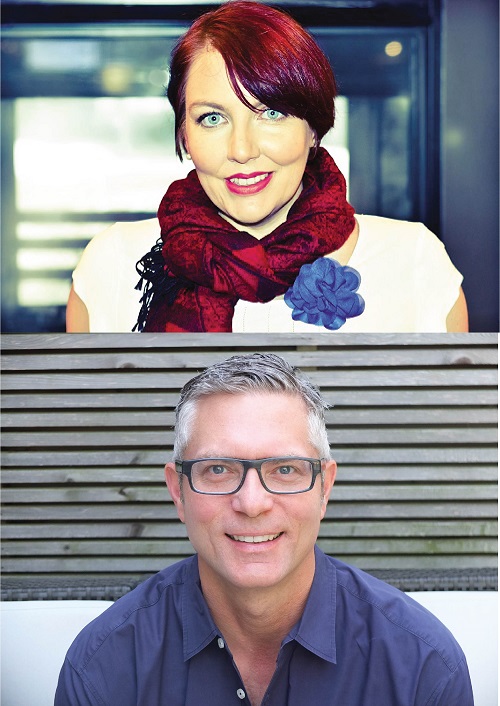 An Evening of Mystery with Rachel McMillan & Andrew Pyper
Tickets: $25.00 + HST
Venue: Wooden Sticks Golf Club
Event Description: Come listen to Rachel and Andrew talk all things mystery! Do you prefer your mysteries intriguing, complex and yet not too scary? Or do you want to be kept up at night in nail-biting terror?! This event promises something for all tastes.
Author Bio:
Rachel McMillan
Rachel McMillan is a history enthusiast, lifelong bibliophile, and author of the Herringford and Watts mysteries. When not reading (or writing), Rachel can be found at the theatre, traveling near and far, and watching far too many British mini-series. She is obsessed with Hallmark Christmas movies, Broadway musicals and Starbucks. Rachel lives in Toronto where she works in educational publishing and is always planning her next trip to Boston.
Andrew Pyper
Bestselling author Andrew Pyper has written 7 novels, his most recent being the mind-boggling Homecoming. Many of his books are instant national bestsellers and have been nominated (and won) several awards. Four of Pyper's novels are in active development for feature films. He currently resides in Toronto with his family.
All tickets are general admission - Seating is on a first-come first-served basis.
Venue: Wooden Sticks