Coming Soon...
Heavy Head
Uxbridge Music Hall
Fri, 1 Sep 2023
Tickets on sale: 24 Jun 2023 09:00 AM
---
Heavy Head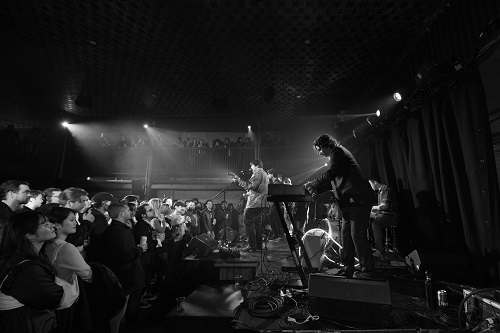 Heavy Head
Two local acts playing alternative and indie rock music.
Hollowsage and the Three Mile Islanders opening the show.
Duration of the event: 7:00pm - 9:00pm
No alcohol is being served.
All tickets are $26.62, which includes all taxes, ticket fees and Music Hall Improvement Fund.
Venue: Uxbridge Music Hall
Boookings for this event are yet to start!