Coming Soon...
Newsies
Uxbridge Music Hall
Thu, 23 May 2019 - Sat, 1 Jun 2019
Tickets on sale: 20 Feb 2019
---
Lindsay Rose Highland Dance Company 4th Annual End of Year Recital
Uxbridge Music Hall
Thu, 20 Jun 2019
Tickets on sale: 03 Jun 2019
---
Mary Poppins Jr.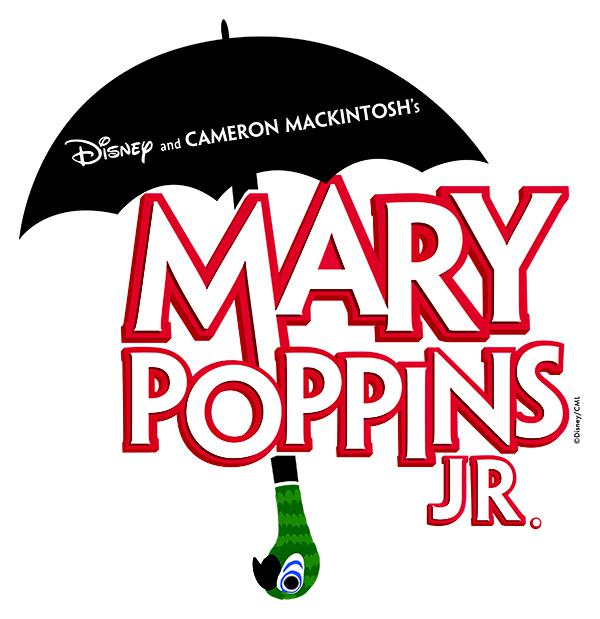 Mary Poppins Jr.
Sunderland Lions Theatre proudly presents: Mary Poppins Jr.
Disney and Cameron Mackintosh's Mary Poppins Jr. is an enchanting mixture of irresistible story, unforgettable songs and breathtaking dance numbers.
The jack-of-all trades, Bert, introduces us to England in 1910 and the troubled Banks family. Young Jane and Michael have sent many a nanny packing before Mary Poppins arrives on their doorstep. Using a combination of magic and common sense, she must teach the family members how to value each other again. Mary Poppins takes the children on many magical and memorable adventures, but Jane and Michael aren't the only ones upon whom she has a profound effect. Even grown-ups can learn a lesson or two from the nanny who advises that "Anything can happen if you let it".
Main floor and balcony seating available through the drop-down selector: "Level" in the ticket selection screen.
Online sales: Oct. 9 - 11:00am
Box office: Every Friday and Saturday starting Oct. 13. Fridays from 11 am - 1 pm. Saturdays from 10:30 am - 12:30pm.
All tickets are: $16.00 and include all taxes and ticket fees.
Venue: Sunderland Town Hall