Coming Soon...
Heavy Head
Uxbridge Music Hall
Fri, 1 Sep 2023
Tickets on sale: 24 Jun 2023 09:00 AM
---
The Abbey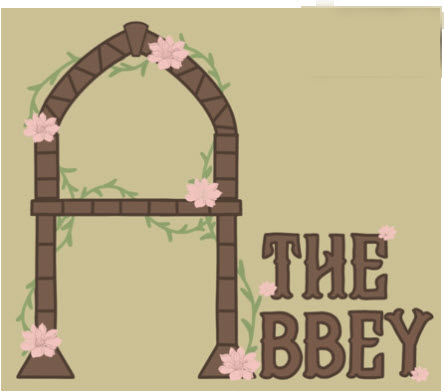 The Abbey
Beech Street Theatre Company presents: The Abbey, written by John Green.
Two bumbling bank robbers, with the cops in hot pursuit, drive their get-away car off the road in the middle of nowhere. Forced to walk through the forest, they stumble upon the perfect hide out - a deserted Abbey. They soon discover that they are not alone when they meet some very quirky monks, - who are keeping an ancient secret.
Dinner will be served on the main floor at 6:00pm with the show following at 7:30pm on the second floor. Please note that the second floor is not accessible.
Dinner and Show: $78.78 including all taxes, ticket fees, food and entertainment. Does not include beverages or gratuities.
Show only price of $33.58 including all taxes and ticket fees.
No refunds/exchanges once tickets have been purchased.
Dates June 22, 23, 24.
Preview June 17: Dinner & Show $53.92 - No show only tickets available.
Venue: Indraprastha Indian Kitchen and Bar