Earthkraft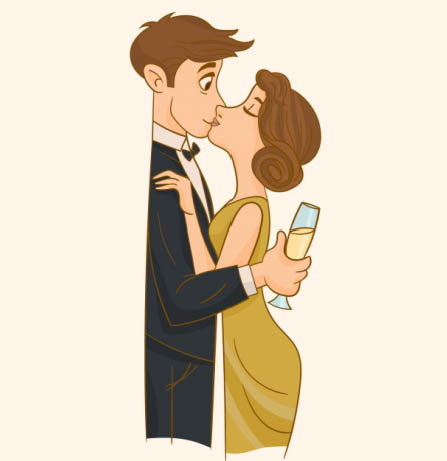 Earthkraft
Beech Street Theatre Company presents: Earthkraft.
World renowned artist Iver Rosdahl has released Earthkraft, his first new painting in over a dozen years. It is about to be auctioned and becomes the target of one – no two – no three! – scams at a time.
An opening bid of $50,000.00 is far too tempting for six street-wise, cash strapped people looking to score big time. Pete and Jerry; Rosie and Valery; and finally, Tommy and Anita waste no time in looking for ways to get their hands on some easy money. Whether by clever disguise, pulling the con job of the century or by seducing the artist, there is no shortage of wild schemes to get their hands on the auction money.
All six of them meet for the first time when they assume the identities of the cultural elite and attend the auction. Are they are convincing enough to fool gallery director Meredith St. Pierre? Will one of these unlikely pairs walk away with some cash?
A comedic look at the rich and poor, and what art really gives us in life.
All tickets are $27.00 and include all taxes and ticket fees.
General Admission.