The Mad Ones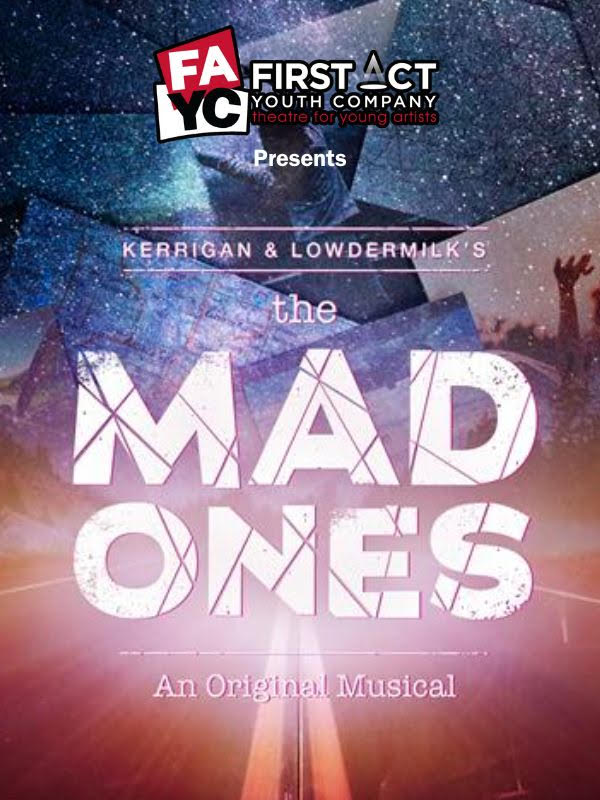 The Mad Ones
First Act Youth Company presents: The Mad Ones.
Samantha Brown balances on the edge of her future, car keys in hand. As she sits in the driver's seat, she faces a choice: will she follow in her mother's footsteps, or take the dare of her impetuous best friend and chart a new path?
Come see FAYCompany's moving interpretation of The Mad One's paired with a live band.
Thursdays performance offers the talents from Cast A, while Fridays show offers the talents from Cast B.
Tickets are: $28.00 (general admission for main floor and balcony), $33.00 (VIP seating on main floor around tables). All tickets include all taxes, ticket fees and Music Hall Improvement Fund.
No refunds/exchanges once tickets have been purchased.
Duration: 2 hours
Age Restrictions: Ages 13+ (Mature Content)
Individuals requiring Access2 information/tickets please call: 1-866-808-2006 for ticket information.
Venue: Uxbridge Music Hall