Agatha Christie's Unexpected Guest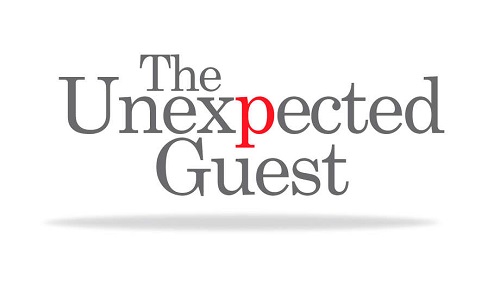 Agatha Christie's Unexpected Guest
OnStage Uxbridge present: Agatha Christie's: Unexpected Guest.
On a foggy night, Michael Starkwedder enters the home of the Warwicks through a window in the study. He finds the dead body of Richard Warwick, and finds Richard's wife, Laura, holding a gun that supposedly killed him. Michael does not believe she killed him, and she soon tells him she is innocent.
The two decide to place the blame on an enemy from the past, MacGregor, a man whose son was killed by his car run over through while Richard was drunk. As the story progresses, it is revealed Laura was having an affair due to Richard's cruel nature, and was vouching for the man she was cheating with when she claimed to have killed Richard.
All tickets are: $24.00 and include all taxes, ticket fees and Music Hall improvement Fund.
Venue: Uxbridge Music Hall