Whole Lotto Love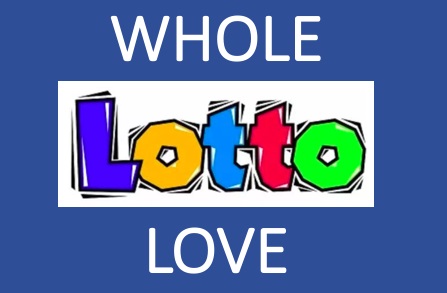 Whole Lotto Love
Beech Street Theatre company proudly presents: Whole Lotto Love
Written by Kevin Land and Directed by Michael Khashmanian
After ten months of non contact, Lenore suddenly calls on her ex husband Dwight waving the peace flag. Dreaming reconciliation, he agrees to a visit. She's sure the ticket they bought before the split is a winner and plans to get in, get it and get out. She knows everything there is to know about him from their eight years of marriage. But does she? And just who is playing who in this romantic comedy?
Warning: contains some nudity and adult situations.
All tickets are: $26.00 which includes taxes and ticket fees.
Venue: Abilities Centre - Whitby